TensCare Mynd Gel Replacement Pads 3 Pack
Replacement pads for migraine relief device
TensCare Mynd Gel Replacement Pads 3 Pack
Replacement pads for migraine relief device
Buy these together and save:
What you need to know
Replacement pads for TensCare Mynd
Natural migraine relief
Pack of 3 electrode pads
Reusable and self-adhesive
Easy to apply
Lasts for 3-5 treatments
Official TensCare Retailer
Our Expert View
The TensCare Mynd Gel Replacement Pads are designed to be used with your TensCare Mynd device – a natural migraine relief device to reduce symptoms of migraines and headaches.
Each pack contains 2 gel replacement pads, which can be reused for up to five treatments. Simply apply a gel pad to the TensCare Mynd and complete your treatments. Just clean and repackage the gel pads when you're done so you can use them again for your next treatment.
What's Inside
TensCare Mynd Gel Replacement Pads x3
it's as simple as
Step 1: Clean your forehead with soap and water, leave damp.
Step 2: Apply a gel pad to the back of the TensCare Mynd Migraine Relief device.
Step 3: Apply the device to your forehead, 1 cm above your eyebrows. Turn on.
Step 4: Select your programme and intensity. Wear the device for the full treatment time, 20-60 minutes.
Step 5: When finished, clean and repackage gel pads, store device.
Read more about TensCare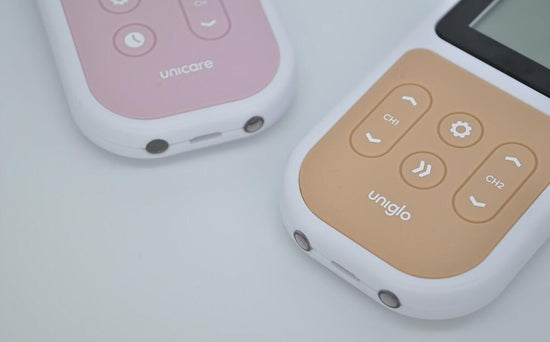 ---
---