Therabody Theragun Wave Solo
Targeted smart massage ball
Therabody Theragun Wave Solo
Targeted smart massage ball
Buy these together and save:
What you need to know
Massage roller ball with vibrations for pinpoint relief
Hypoallergenic wave foam for perfect traction
Get into the smallest spaces for muscle pain and soreness reduction
Customise your session with 3 vibration settings
Try the app for custom treatment sessions
Use as often as you like for tension relief
2 Year Warranty
Official Therabody Retailer
Our Expert View
Harness vibration therapy in your muscle roller with the Therabody Theragun Wave Solo to go deeper. Vibrations loosen small muscle groups to better and more evenly access pressure points during foam rolling.
This massage ball perfectly targets your small areas with even pressure and almost no noise due to QuietRoll tech.
Connect the app for unique routines or just use the 3 built-in vibrations for an at home massager perfect for foot pain, lower back tension, stiff elbow and loads of other small areas.
What's Inside
Therabody Theragun Wave Solo
Protective carrying pouch
USB-A to USB-C cable
Why it works
The massage ball, evolved! By combining massage therapy with pressure point stimulation, loosen and access even the most tense muscles. Finally a muscle massager with 2 hours of battery life that can go any any gym bag for relief on the go.
Dig deep into your problem areas like the back of your thighs, lower back or arms with accuracy. Feel less discomfort as you're soothed by the 3 vibration settings.
Or try something new and use one of the many app programmes for effective recovery, tension release and decreased muscle soreness.
it's as simple as
Step 1: Pair the Therabody Theragun Wave Solo with the app or use manually.
Step 2: Pick the vibration level you want with the button or in the app.
Step 3: Perfect for small areas like your lower back, thighs or arms - just side your body part over the Therabody Theragun Wave Solo, using your bodyweight.
Step 4: Use different programmes or alternate pressure to get tension relief then just turn off and store when finished.
make it personal
Therabody Theragun Wave Solo has a small size to help you get into hard to reach places. Use this massage ball anytime and anywhere to get pinpoint small area relief. Try it on your forearms, lower back or thighs for a deep massage experience.
Pair with the app for treatments on your terms. Choose for a range of programmes and intensity levels for a completely unique rolling experience.
Read more about Therabody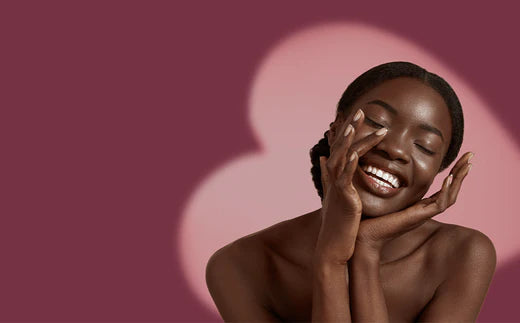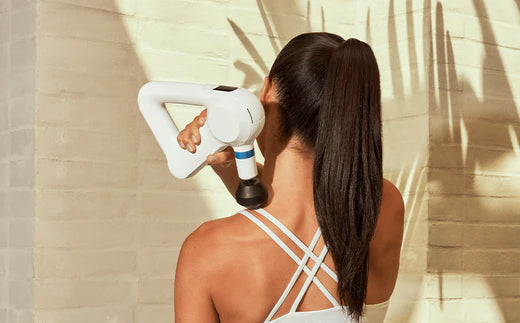 ---
---